About Us
---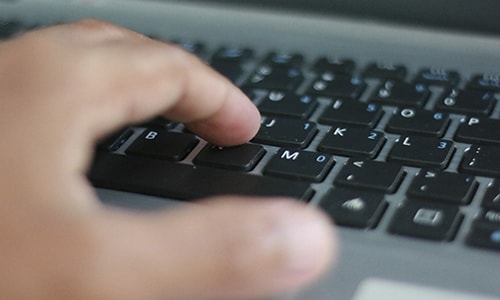 Komodo Wiata Tours & Travel was established in 2012. The idea was coming to help you connect to the island of Paradise. We found that it is a great idea to show you something amazing about Indonesia, especially the Eastern part.
The islands like Flores, Sumba, and Alor are offering amazing nature and cultures. While Komodo National Park is the place where you can find the largest lizard Komodo Dragons. It is the only place where you can find them in the world.
Our main goal is giving you the best way to see the beautiful Paradise Islands, especially eastern Indonesia. At the moment we are focusing on arranging the activities in Flores, Sumba, and Komodo National Park.
We also love to share our experience of traveling in some of Indonesia top tourist destinations like Bali and Lombok.
In early 2014, we decided to set up a new better service with our Smart Booking Engine. We are the Local Leading Booking Engine in the area. What we think is this booking engine could be a much easy way to reach our customers.
What Do We offer To You?
We offer top selections for tours and traveling, trekking, diving, and adventures to the East part of Indonesia.
Our main tour packages are Komodo Island Tours, Flores Island Tours, and Sumba Island Tours. We also offer the arrangement for Diving in Komodo, Gili Islands, and Bali. Find out more activities that we offer here, booking can go through the search box.
We set up strong teamwork with the experience in the tourism business since 2005. One of our goals is a new easy online booking engine. This booking system is supported by a wide range of top activities from most tourist destination in Indonesia.
Booking & Customer Support
We provide an instant booking confirmation, the electronic voucher with secure checkout. Also, we provide an easy search for the best result you want.
Our customer support online 24 hours, guarantee fast respond and reliable, experience in tourism and great product knowledge.
Company Legality
Komodo Wisata Tours & Travel is licensed under CV. Komodo Wisata Tours & Travel. We have been permitted by the Indonesian Integrated License Service to run the activity in Tourism all over Indonesia.