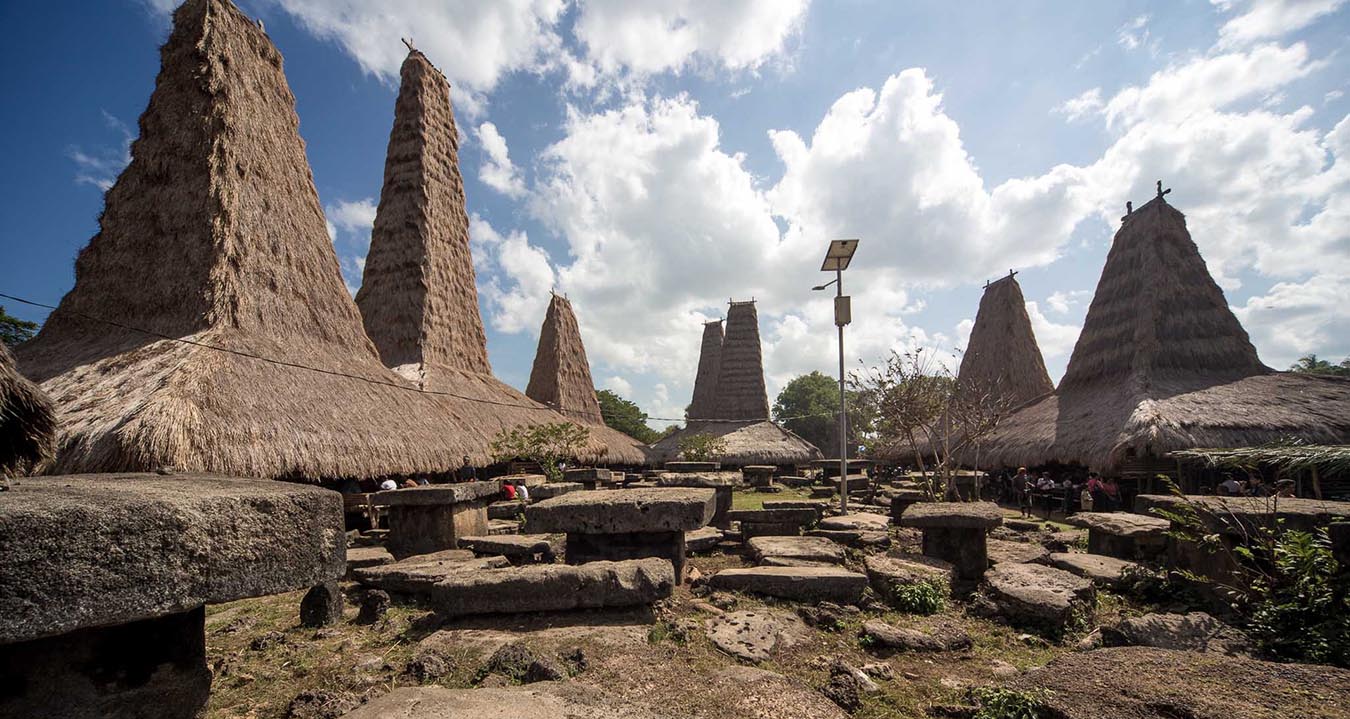 Sumba Island
Sumba Island is a beautiful Island which show most sacred beautiful places, Sumba has a unique tradition and people, the most popular event in Sumba is Pasola. This is a peaceful Island that you have to list on your travel plan!
5 Days Sumba Island Tour
5 Days Sumba Island Tour, visit the historical traditional houses, Walakiri Beach, Warinding hill, Lapopu Waterfall, and many more
Explore Sumba 5D/4N
Visit Watu Maladong, Bwanna Beach, Ratenggaro, Weekuri Lake, Mandorak, Tarung/Waitabar, Praijing,Lapopu Waterfall, Warinding Hill, Walakiri, Waingapu, Bukit Persaudaraan
4 Days Sumba Tour Package
Experience the magical island of Sumba with our 4 days Sumba tour package. Professional Guide. Free accommodation and meals during the tour.