Tour Packages
---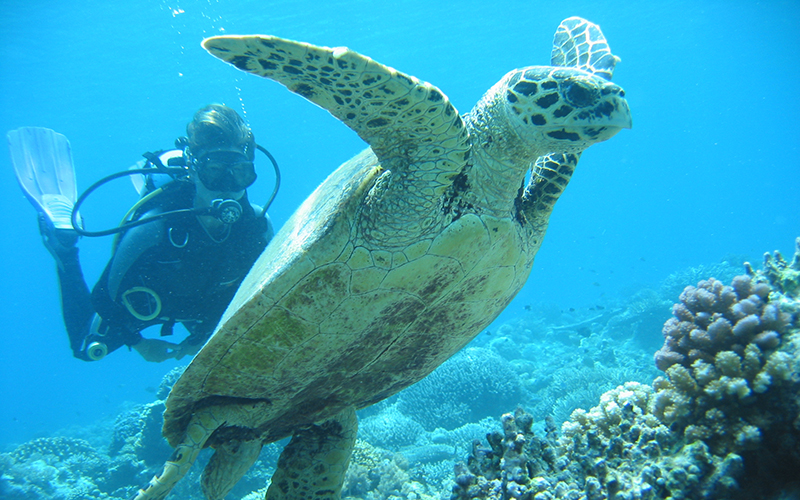 Full Day Gili Islands Fun Diving Package offers 2 dives to recommended dive sites on the Gili Islands. You can visit Shark Point, Manta Point, and many more
One Day South Lombok Tour
One day South Lombok tour, Sightseeing, visit the authentic traditional Sade Village, Goa Sumur, Kuta Beach, Merese Hill, and Tanjung Ann.
Gili Islands Fast Boat Tickets
Best Gili Islands Fast Boat ticket prices from Bali to the Gili Islands and Lombok. Large boats, safe and comfortable with free hotel transfers.
more »
---
West Nusa Penida Day Tour
Explore the West Nusa Penida, boat tours, snorkeling, and sightseeing. Our West Nusa Penida Day Tour is the perfect choice for all the activities listed.
Nusa Penida Half-Day Tour
Join our Nusa Penida half-day tour and explore one of Bali's sister islands. Snorkeling, sightseeing, and swimming. Free fast boats and hotel transfers.
more »
---
3 Days 2 Nights Sumba Explore
3 days 2 nights Sumba explore, visit the most exotic places, sightseeing, beaches, and Sumba authentic traditional houses. Free 2 nights accommodation
5 Days Sumba Island Tour
5 Days Sumba Island Tour, visit the historical traditional houses, Walakiri Beach, Warinding hill, Lapopu Waterfall, and many more
4 Days Sumba Tour Package
Experience the magical island of Sumba with our 4 days Sumba tour package. Professional Guide. Free accommodation and meals during the tour.
more »
---