Nature & Culture Tours
---
Indonesia is a rich country for its nature and culture. The East Nusa Tenggara, Indonesia has several beautiful hills, mountains, waterfalls, and beautiful landscapes. There is also a variety of cultures to understand while visiting East Nusa Tenggara.
On Komodo Wisata, you will find nature and culture tours in Flores, Sumba, Lombok, and Bali. You will explore amazing places with their cultural diversity.
For most visitors, Flores and Sumba island is a must-list on their travel plan. These two islands are untouched and are the developed tourism in Indonesia. Join the culture tour will let you face to face with these beautiful nature and cultures.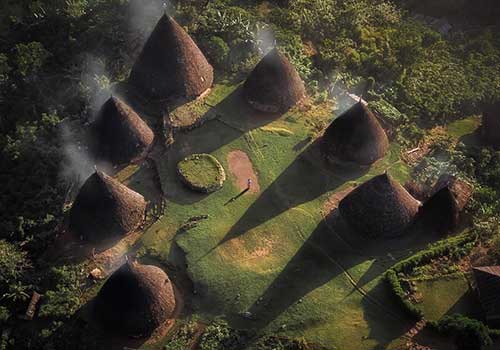 Best Nature and Culture Tours to Book
For those who love to see the beautiful nature of Flores and Sumba Island, below are the best tours to book:
2 days and 1-night Wae Rebo Village tour package. This tour is a combination of nature and culture tour. You will visit the historic Wae Rebo village and experience the local life. Besides that, you will also enjoy the beautiful sight and also visit the Spider Rice field in Cara village.
3 days and 2 nights Sumba Island Explore. The tour will allow you to visit traditional houses of Sumba, beaches, hills, and lakes. Enjoy exploring the island with the great tour guide.
2 days 1-night Kelimutu National Park tour. The tour will visit Kelimutu volcano lake, Moni village, and Koka Beach.
5 days 4 nights Flores tour package. This is one of the perfect tour packages combined with a culture tour. You will visit some traditional villages, beaches, water springs, Kelimutu Lake, and Spider Rice fields.
Komodo Island tour 3 days and 2 nights are one of the favorite tours to explore Komodo, beaches, and beautiful landscapes. This is a perfect tour package for many travel styles.
Find also other tours on the Komodo Wisata tour packages page. Details, prices, and schedules are available on this page. Enjoy many discounts offered for group and personal tour arrangements.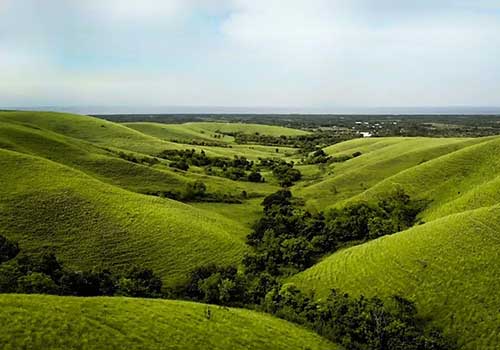 Recommended Places to Visit
Below are the recommended places to visit in Flores and Sumba:
Spider Rice Field. This is the most popular rice field in Flores Island which is located in Ruteng, Manggarai.
Bena Village is located in Bajawa, central Flores. This is a traditional village of the Bajawa tribe in Flores. Experience the local life and enjoy these authentic traditional houses.
Wae Rebo Village is a traditional house of the Manggarai tribe. It is located in Ruteng Regency, West Flores.
Ratenggaro Village is one of the popular traditional villages on Sumba Island. Experience the different cultures and local life on this island.
Kelimutu Volcano Lake is located on Flores island. There are three colored lakes located on the mountain. Enjoy sunrise over these beautiful lakes.
Goa Rangko Cave is an amazing place you need to visit in Labuan Bajo, West Flores. Enjoy a natural pool inside the cave with a ray falling down to the pool.
These are recommended places you may visit while vacation to Flores and Sumba. Enjoy the holiday with the best tour arrangements.