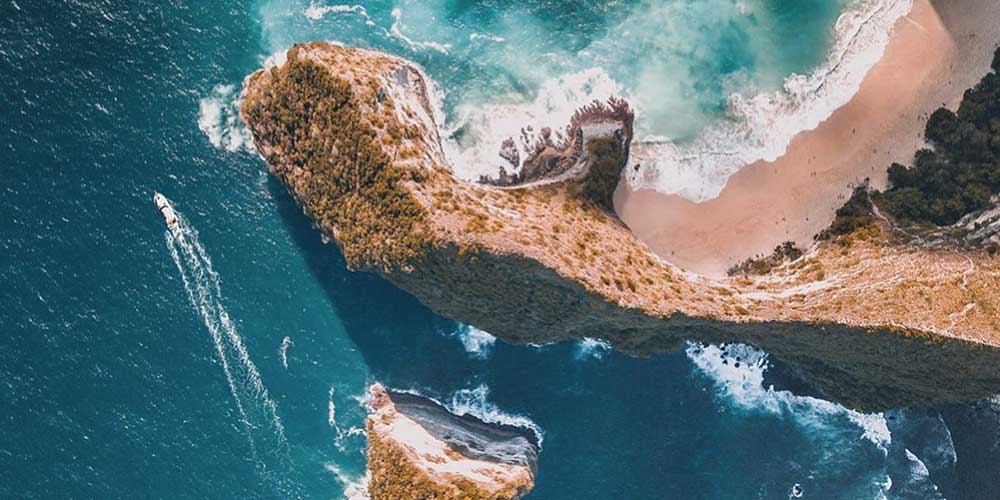 Nusa Penida/Bali
Nusa Penida is located in Southeast Bali. This is a worth visiting island with a lot of attractions to offer such as beaches, underwater life, stunning landscapes, and many more.
Nusa Penida Half-Day Tour
Join our Nusa Penida half-day tour and explore one of Bali's sister islands. Snorkeling, sightseeing, and swimming. Free fast boats and hotel transfers.