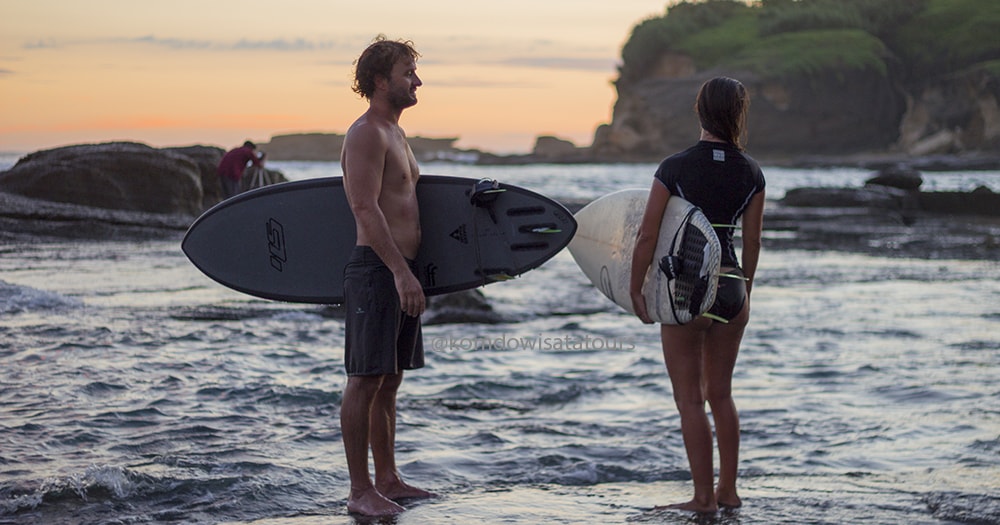 Lombok
"An unspoiled Bali", with beautiful beaches, enchanting waterfalls, the large, looming volcano of Mount Rinjani combined with relatively few tourists, Lombok is indeed the paradisaical tropical island that many people still mistakenly imagine Bali to be now.
2 Days Rinjani Rim Trekking
The 2 days Rinjani Rim trekking start from Senaru, enjoy the spectacular view of Segara Anak Lake with professional Guide and Porter
Rinjani Volcano Trekking Lombok
The 3 days Rinjani Volcano Trekking Lombok start from Senaru to the top of Mt. Rinjani 3.726M. Free hotel transfers, Accommodation, Porters and Guide.