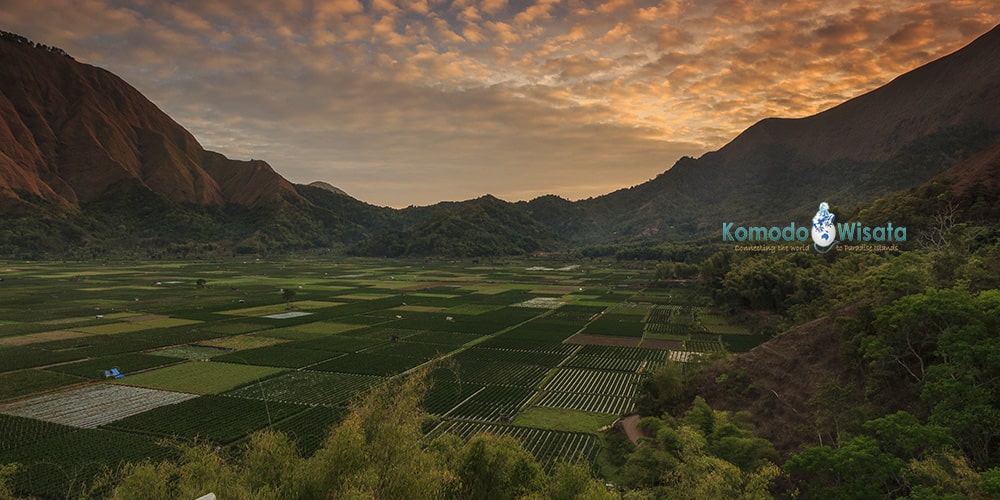 Lombok
Lombok offers beautiful beaches, enchanting waterfalls, and the large looming volcano of Mount Rinjani. The island is a relatively few tourists. Lombok is a tropical paradise island.
2 Days Rinjani Rim Trekking
The 2 days Rinjani Rim trekking start from Senaru, enjoy the spectacular view of Segara Anak Lake with professional Guide and Porter
Rinjani Volcano Trekking Lombok
The 3 days Rinjani Volcano Trekking Lombok start from Senaru to the top of Mt. Rinjani 3.726M. Free hotel transfers, Accommodation, Porters and Guide.