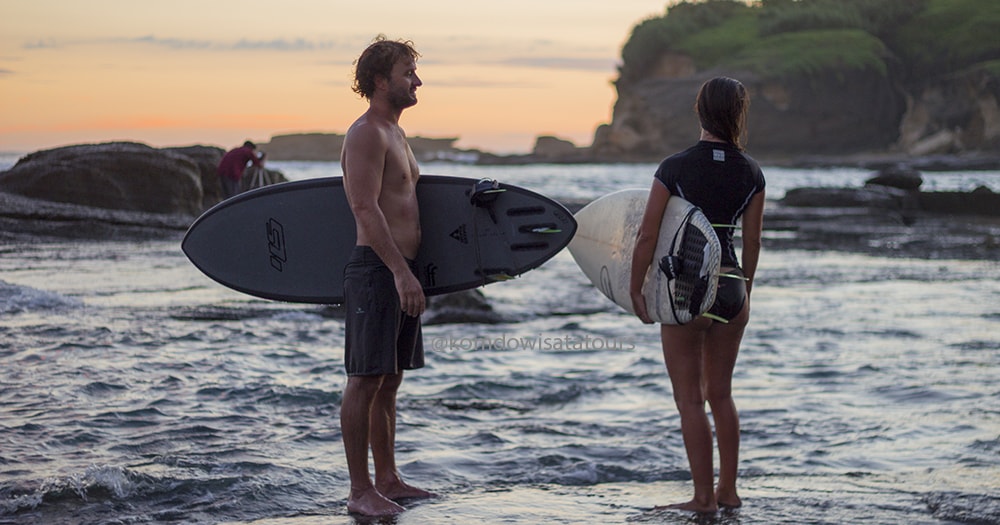 Lombok
"An unspoiled Bali", with beautiful beaches, enchanting waterfalls, the large, looming volcano of Mount Rinjani combined with relatively few tourists, Lombok is indeed the paradisaical tropical island that many people still mistakenly imagine Bali to be now.
Batu Payung Day Tour
Batu Payung day tour: visit Sade traditional Lombok village, Tanjung Ann Beach, Batu Payung, and then sunset at Merese Hill.
TWA Bukit Tunaq Day Tour
Visit Bukit Tunaq in Central Lombok and then continue to Kuta Lombok. Book TWA Bukit Tunaq Day Tour for a great arrangement!
Gili Nanggu Private Tour
Another Gili Islands stay on the west south Lombok are Gili Nanggu,Gili Sudak, and Gili Kedis, here you can do snorkeling, beaches, Island tour.
Sendang Gile Waterfall Tour
Sendang Gile Waterfall Tour: visit Pusuk Monkey Forest, Sightseeing, Rice Field, Traditional Market, Sendang Gile Waterfall and Senaru Traditional Village.