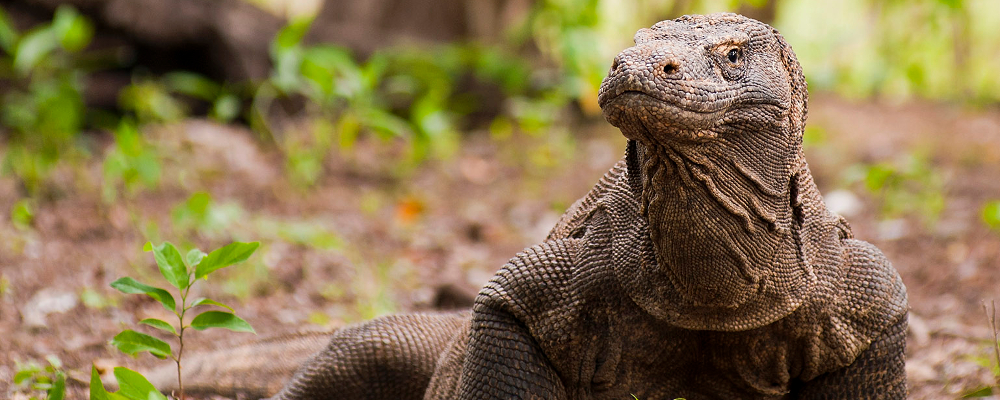 Komodo
The island is famous not only for its heritage of convicts but also for the unique fauna which roam it. The Komodo dragon, a type of monitor lizard, it inhabits Komodo Island and some of the smaller surrounding islands, as well as part of western Flores.
4 Days Komodo Island Tour
4 Days Komodo Island Tour: Labuan Bajo, Angel island, Kelor island, Rinca, Padar, Pink Beach, Manta Point, Gili Lawa, and Kanawa island
6 Days Bali Komodo Flores Explore
Bali Komodo Flores: Visit Rinca Island, Pink Beach, Padar Island, Manta Point, Kanawa island, Spider Rice Field, Wae Rebo, Bena Village and Kelimutu Lake.
2 Days Komodo National Park Tour
Hiking on Rinca Island to see Komodo Dragons, Visit Pink Beach, Sunset at Padar Island, and Snorkeling at Manta Point and then back to Labuan Bajo.
Day tour to Rinca Island
Day tour to Rinca from Labuan Bajo, Rinca Island, and Bidadari Island. Hiking for Komodo Dragons, snorkeling and sunbathing.
Komodo 4D/3N Boat trip start Lombok
Komodo 4D/3N boat trip start Lombok: visit Kanawa Island, Gili Bola, Moyo Island, Manta Point, Pink Beach, Kalong Island, and Komodo Island.
Komodo Tour 3 Days 2 Night
Labuan Bajo, Bidadari Island, Padar, Pink Beach, Rinca and Komodo Island. See the largest lizard, sunset, soft trekking, snorkeling, and sunbathing.