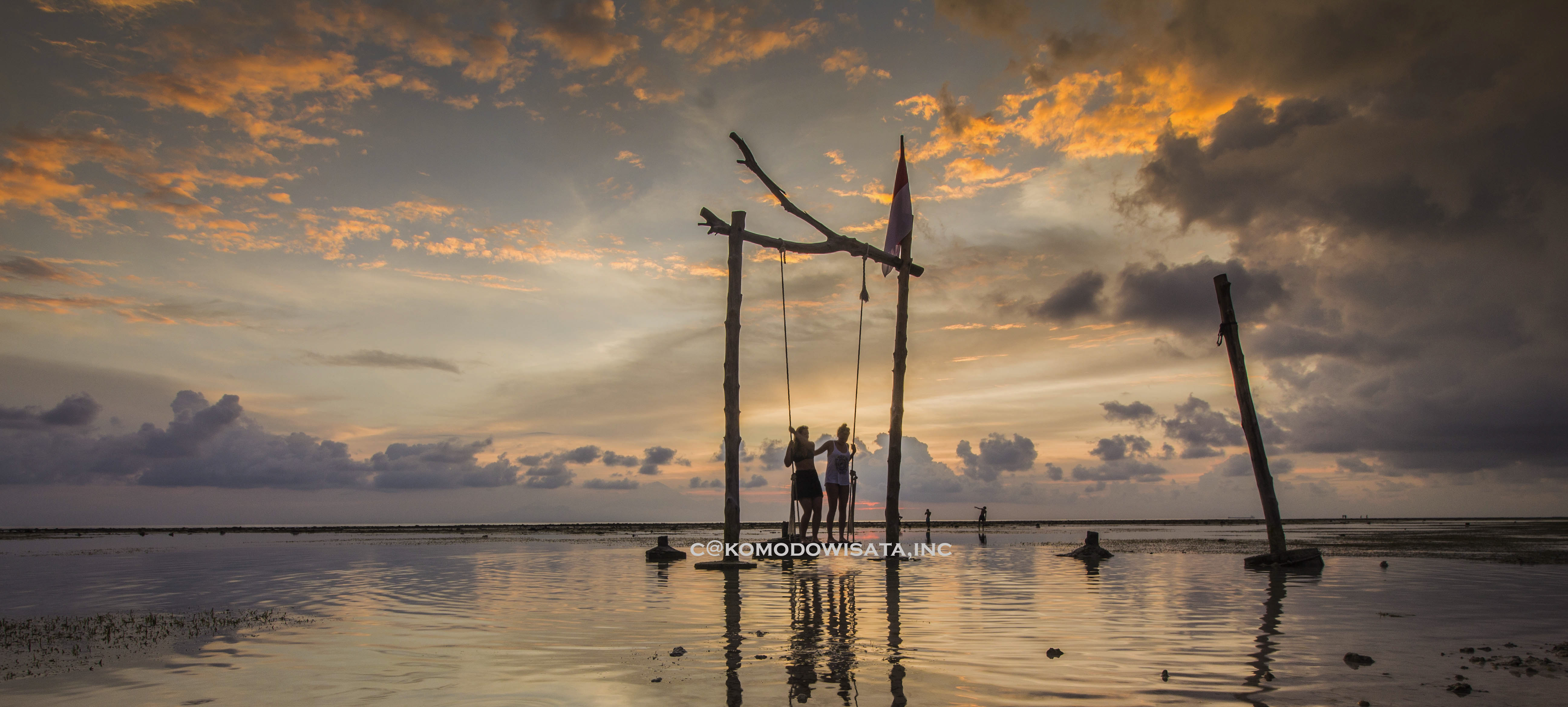 Gili Trawangan
Gili Trawangan is the largest of Lombok's Gili Islands and the only one to rise significantly (60 m) above sea level. The name Trawangan originates from the Indonesian word Terowongan (Tunnel) due to the presence of a cave tunnel built there during Japanese occupation in World War 2.
Advanced Open Water Course
Underwater Navigation, Enriched Air Diving(Nitrox), Underwater Naturalist, Peak performance buoyancy, Drift Diving, Night Diving, Computer Diving, Underwater Photography, Digital Photography
Open water Course
Waching Videos, Theory Practical, Pool season , Dive at 12 M and 18 M on the last Day
Scuba Diver Course
A two day course, essentially half of the full Open Water Diver course, Max dive depth 12 meters.
Introductory Diving
Introductory Diving is designed for who has never experienced a Scuba Diving before. You will do theory, pool session and 1 dive in the sea.