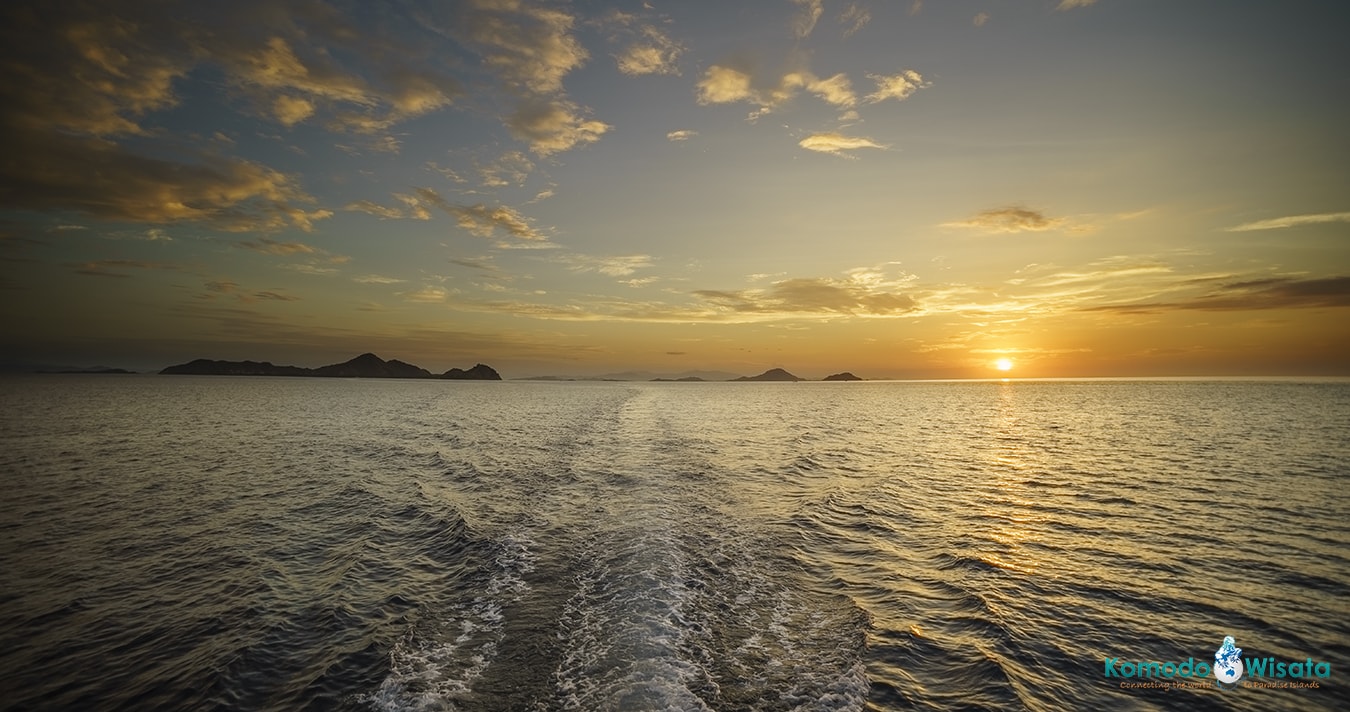 Flores
Flores is one of the Lesser Sunda island. There are beautiful places to visit on Flores Island and they are the most recommended for travelers. So you may list Flores as one of your vacation destination during you are in Indonesia. Here at Komodo Wisata Tours and Travel we offer all recommended Flores Island Tour Packages.
5 Days Kelimutu Lake and Komodo National Park Tour
Visit Koka Beach, Sunrise Kelimutu Lake and hot spring, Angel island, Kelor island, Snorkeling at Manjarite, Kalong island, Rinca island, Pink Beach, Komodo island, Padar island, Manta Point and Kanawa island.
2 Days Wae Rebo village Tour
Take 2 days Wae Rebo village tour, visit Denge, Wae Rebo, Canca Village and Lembor. Trekking and find out the history of Wae Rebo.
Kelimutu Lake Private Tour
Visit the amazing three colored Kelimutu with the beautiful landscape, Saga Village( a traditional village of Ende Lio) and Museum Bung Karno