Komodo Island Boat Tours
---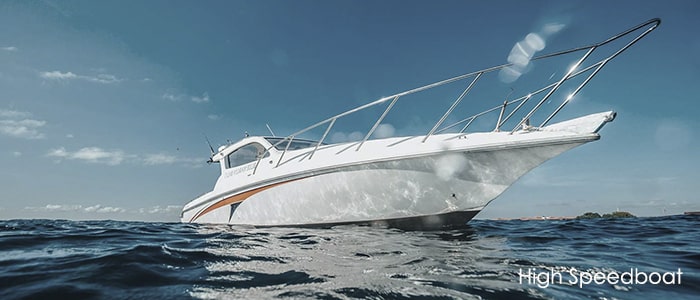 Komodo island boat tours are the only best way to visit Komodo National Park from Labuan Bajo, Bali and Lombok. To get to Komodo island, you need to book your Komodo boat trip in advance. It is because the numbers of boat tour to Komodo island are limited, especially in the high season.
Komodo National Park as one of the UNESCO heritage site has been attracted a billion eyes of world travelers. The beautiful landscape, beaches, underwater life, and Komodo Dragon itself are things you need to know about the National Park.
How to get the Komodo Island Boat Tours?
It is simple to get the boat tour to Komodo island. What you need to do is prepare your travel date. And then look for the best Komodo tour operator, online or offline.
Komodo Wisata Tours and Travel is the recommended online booking for the Komodo island boat tours. We are the leading local online booking engine in the area since 2013. We are offering the great Komodo tour packages, sharing and private tour arrangement.
What is the price for Komodo Tours?
As the recommended local travel agency in Labuan Bajo and beyond, Komodo Wisata Tours offer the variety of tours price. We always run a special offer for all tours, private yacht charter, trekking, and diving.
We offer complete tour packages price to all destinations listed on this website. The Komodo island tour price is depending on what short of the package you will choose.
To see detail price for Komodo tour, you can visit here. Also, we offer a live seat availability for all the packages. The Komodo tour package has never been easy to arrange.
The great way to book your Komodo National Park tours is book online with our great online support. We guarantee the packages price that we offer the lowest price for each tour arrangement.