10 Tips For Visiting Komodo Dragons
---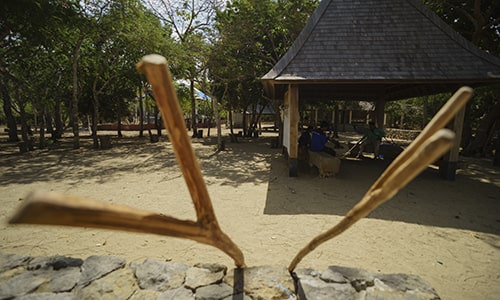 Find out more about 10 tips for visiting Komodo Dragons on Travel Tips. This is suggesting things before you do travel to Komodo island. They might be useful for your trips.
Here are 10 tips for visiting Komodo Dragons:
Find a reliable Travel Agency to book your trip. Not all agency provide a good service for you, always try to research before making a booking.
Find a good tour guide. A good guide is a very important thing when you do the trip. Make sure he knows everything you need and keep you all during the trip.
Never try to go alone. Komodo is wildlife and could attack you any time, make sure you go with the ranger.
Keep silent on the island of Dragon
Do not smoke on the island, because the island is very dry and easy to burn.
Keep after your self, check around. Komodo is sometimes on the tree
Report to the ranger if you have any problem for example if you have cut on your body, hands or foot.
The woman on their period is not recommended to see the dragons. Dragon can smell the blood from the distance 20km
Do not wear on a red t-shirt or etc
Make sure you always with the ranger, never try to go separate from the group or ranger
One thing you should know that Komodo Dragons could run 20km/hour. When they coming to you, make a zigzag run.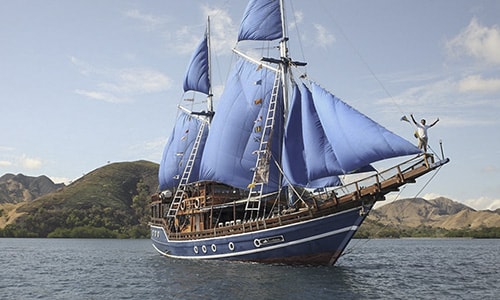 What is the best way to get to Labuan Bajo from Bali?
Our suggest is take a flight from Denpasar Airport. Here are some flight company where you can book your tickets to Labuan Bajo:
Garuda Indonesia is scheduled 3 times a day. Early flight is at 07.30 AM and then 11.00 AM. Their last flight is at 14.25 from Denpasar Airport.
Lion Air/Wings Air is scheduled 3 times a day. First flight is at 08.00 AM, and the second flight is at 12.50, and then the last flight at 13.55.
Nam Air scheduled 2 times a day. Firs at 10.05 and then 14.10.