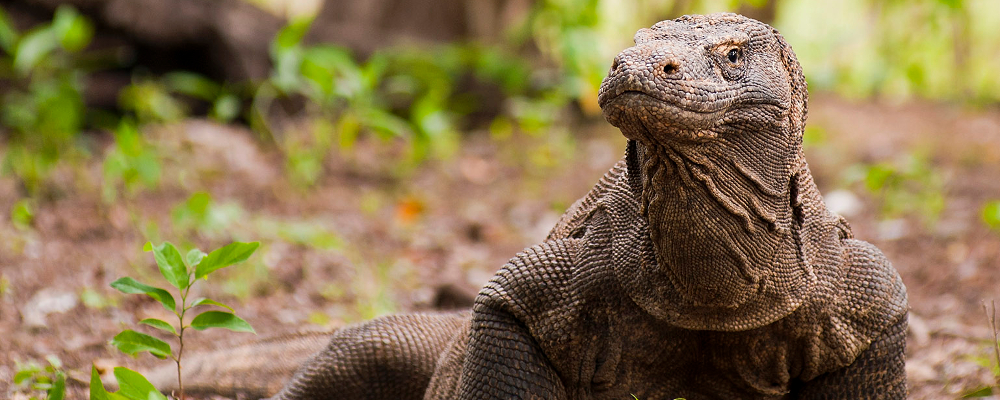 Komodo
The island is famous not only for its heritage of convicts but also for the unique fauna which roam it. The Komodo dragon, a type of monitor lizard, it inhabits Komodo Island and some of the smaller surrounding islands, as well as part of western Flores.
Bali Lombok Komodo Adventure
Bali Lombok Komodo Adventure: Diving on Gili Islands, Waterfall tour, Rinjani volcano trekking, and Komodo adventure.
Students Group Komodo Explore
The 5 days Students group Komodo explore with free transfers in Labuan Bajo. Explore Komodo National Park with a professional team.
more »
---
Komodo Island Dive Package Tour
Komodo island dive package Tour:: 2 night stay in 4 star hotel in Labuan Bajo, 3 dives to Komodo National Park, waterfall & Caci whip fighting tour
more »
---