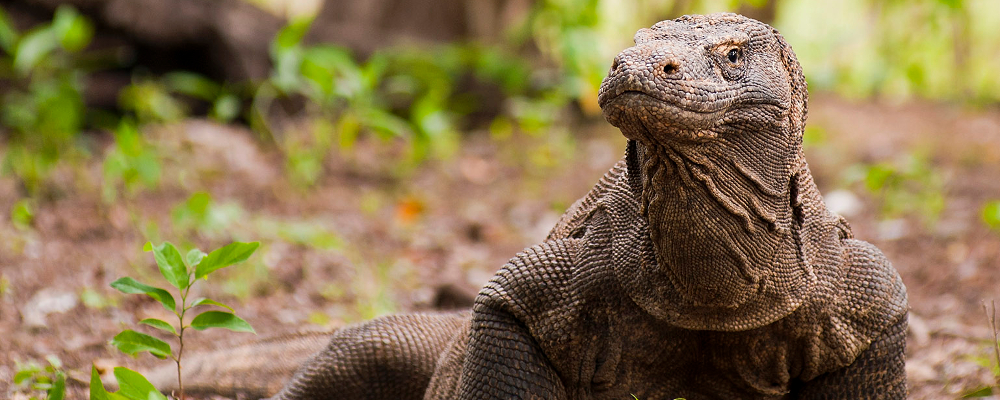 Komodo
The island is famous not only for its heritage of convicts but also for the unique fauna which roam it. The Komodo dragon, a type of monitor lizard, it inhabits Komodo Island and some of the smaller surrounding islands, as well as part of western Flores.
Labuan Bajo Tour Package
Labuan Bajo Tour Package, visit Sabolo Island, Goa Rangko, Rinca Island, Padar Island, Pink Beach, Manta Point, and Kanawa Island.
Rinca Island Tour Package
The 2 days Rinca Island tour package, Komodo dragons adventure on Rinca, Kalong, Pink Beach, Padar Island, Manta Point, and Gili Lawa
more »
---
Komodo Island Dive Package Tour
Komodo island dive package Tour:: 2 night stay in 4 star hotel in Labuan Bajo, 3 dives to Komodo National Park, waterfall & Caci whip fighting tour
more »
---