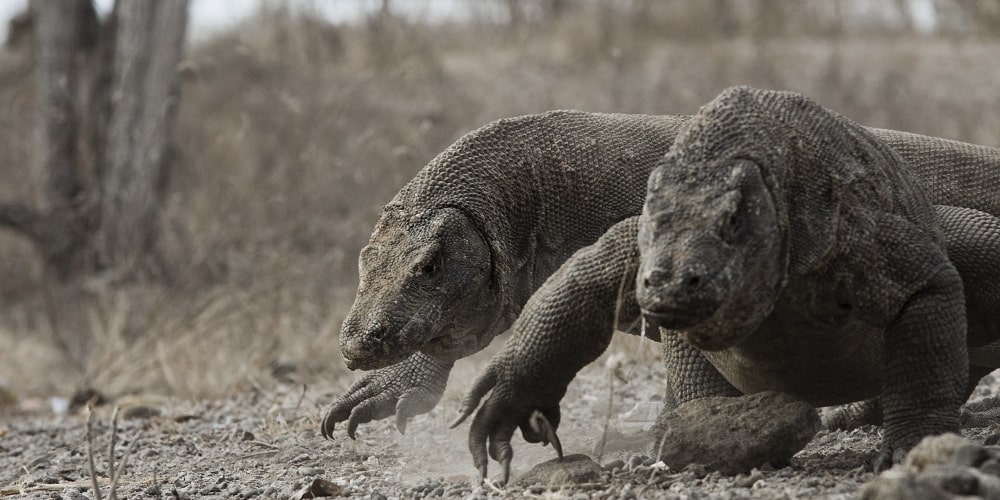 Komodo
Komodo is an island in the Western part of Flores. It is part of the Komodo National Park. There are inhabitants of 1.700 Komodo Dragons. The other wildlife also living here such as deers.
One Day Private Komodo Tour
One day private Komodo tour, visit the world's largest lizard Komodo Dragons. Komodo adventure on Rinca, Padar, Pink Sandy Beach, and Manta Point.
Rinca Island Tour Package
The 2 days Rinca Island tour package, Komodo dragons adventure on Rinca, Kalong, Pink Beach, Padar Island, Manta Point, and Gili Lawa
more »
---
Komodo Island Dive Package Tour
Komodo island dive package tour, 3 dives on the World-class dive sites at Komodo National Park, Cunca Wulang canyon, Melo Village, and sunset at Sylvia hill
One Day Komodo Dive Trip
A one day Komodo dive trip. Dive into the world-class diving sites with the professional dive instructor. Daily departure from Labuan Bajo.
more »
---